IGNITE CREATIVE THINKING
IN EVERY STUDENT
In an age ripe with uncertainty as well as opportunity, we at Curiosita empower future-minded educational leaders, teachers, and students to become creative agents of change — for life.
We provide evidence-based strategies, tools, courses, and professional learning experiences that fuel students' innate curiosity, empower confidence in their own creative ideas, and equip them to become dynamic, autonomous learners.
Our Creativity Fan Framework assures that educators and students alike will become more confident 21st century creative learners who can imagine, take emotional and intellectual risks, and design beautiful solutions for a better future.

Are you feeling saddled with confining requirements, standards, and expectations?
We understand. We were classroom teachers and educational administrators too.
Are you looking for innovative solutions?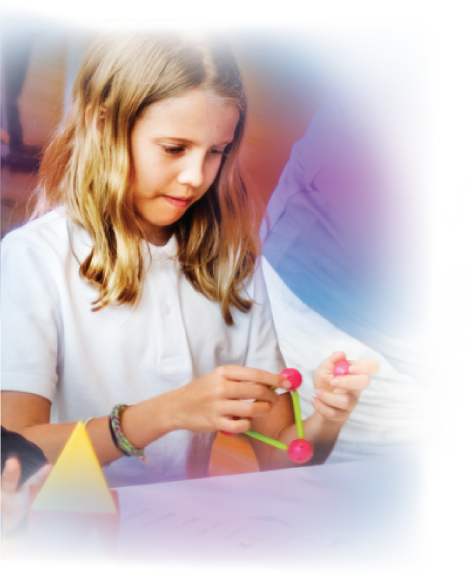 revolutionize your teaching by focusing on how you teach
—not what you teach—creating powerful learning opportunities for students?
tap into your students' innate curiosity and creativity as a vehicle to drive engaging, meaningful learning?
transform your classroom into a studio
where learning is designed as creative challenges and opportunities?
revolutionize education by empowering students to keep curiosity, creativity, and wonder alive throughout and beyond their school experience?
Our courses and professional learning experiences transform schools into spaces where learning is built upon curiosity and creativity— spaces filled with energized and empowered teachers, and excited and engaged students.

Let's free ALL students' creative genius.
You can tell from our name, Curiosita, that, well, we're curious. We've spent our lives exploring how to change schools for the better. Our rigorous research and classroom experimentation resulted in a lifelong dedication to releasing students' innate creativity.
We each bring over forty years of experience as educators, professors, administrators, and authors to our mission at Curiosita. As versatile strategists and consultants in the science of applied creativity and design thinking for the dynamic 21st-century school, we empower educational leaders, teachers, and students to become creative agents of change.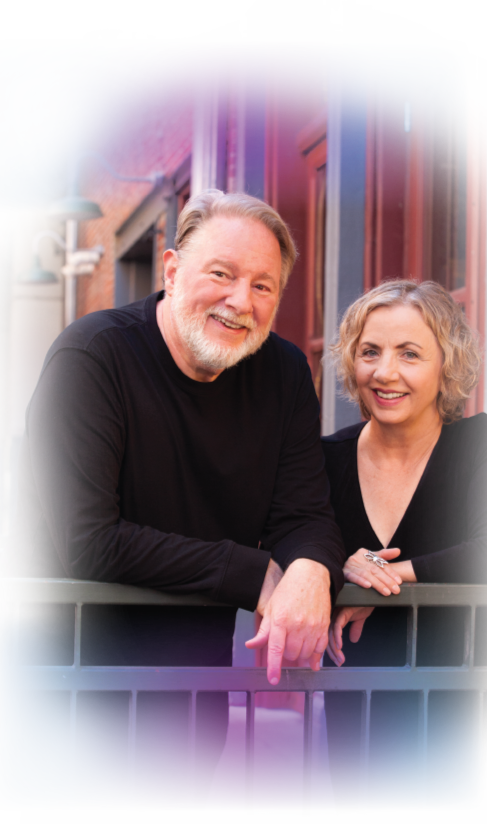 THREE FREE CLASSROOM ACTIVITIES TO CATALYZE YOUR STUDENTS' CREATIVE THINKING.
When you sign up for our monthly blog posts and occasional newsletters you'll receive:
» Practical tools and strategies to design creative classroom environments.
» Curated resources handpicked from cutting edge creativity research and publications.
» And some fun, thought-provoking, cool stuff!
PLUS 3 free classroom activities to grow mindsets, toolsets, and skillsets from our Creativity-Based Learning e-course series. Start teaching with and for creativity today!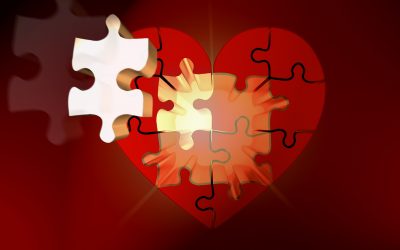 We all harbor the shared goal of helping students gain the competence and confidence needed for life and work once they leave us. One way to achieve this is to regularly get them out of their comfort zones.
read more